Custom Development for SharePoint, Office 365, Azure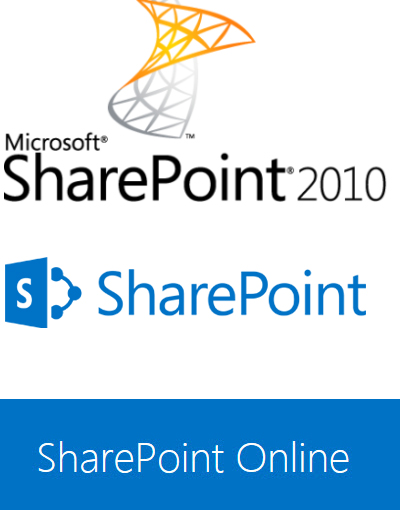 Our Microsoft SharePoint, Office 365, and Azure Development Services help you realize SharePoint?s full potential, both on-premises and online.
SharePoint / Office 365 / Azure Developers
Whether implementing our SharePoint applications or developing new SharePoint solutions, our experienced team can meet your organization?s needs.
Our approach is to:
work closely with your organization to design and build the solutions you need
leverage SharePoint?s many collaboration features and capabilities
integrate SharePoint with essential business processes
use best-of-breed SharePoint components.
Benefit from efficiencies and cost-savings while maximizing Microsoft?s robust and capable SharePoint and Office 365 platforms.
"Our team of experienced professionals can develop customized applications for your business in SharePoint on-premises, SharePoint Online / Office 365, Azure, or a hybrid cloud."
If you already use SharePoint, then you understand the potential for increased productivity, application integration, and collaboration that this platform brings!
Whether it is a need to significantly customize workflow to support unique process requirements or build a completely new SharePoint process-based application, our development team can deliver for your business needs ? fast and cost-effectively.